Mes rouges à lèvres d'automne
Etant une lipstick addict, je me dois de faire cet article et de vous présenter mes rouges à lèvres d'automne que je préfère ! Comme beaucoup, j'aime particulièrement cette saison et les couleurs qui la rappellent. Et ce n'est pas une exception pour les rouges à lèvres. Les lie de vin, bordeaux, brick et les nudes un peu plus soutenus sont ma tasse de thé.
J'ai vraiment essayé de vous présenter d'autres marques que du MAC cette fois-ci mais vu que j'ai une collection énorme de MAC, je n'ai pas pu ne pas en citer...
MAC - Viva Glam II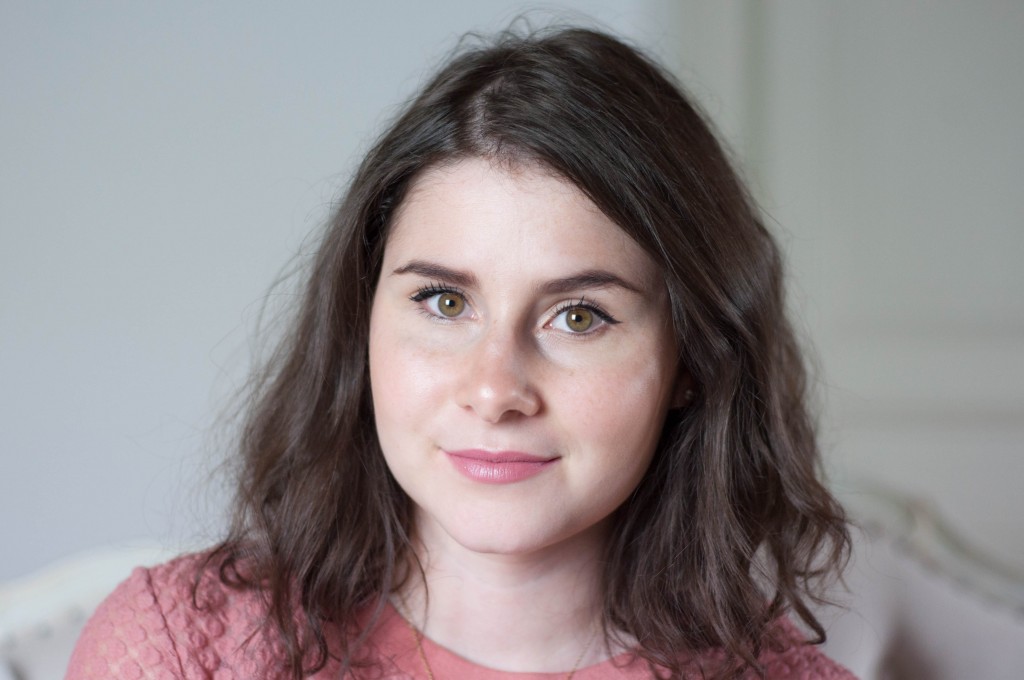 Mon nude favoris pour l'automne ! Je l'aime beaucoup. Je me dirige vers lui quand j'ai envie de faire quelque chose de plus chargé sur les yeux et je trouve qu'il va avec beaucoup de style de make-up. C'est une texture satin ce qui le rend très confortable et agréable à porter au quotidien. MAC le décrit comme un beige/rosé lumineux.
Rimmel Kate Moss - 104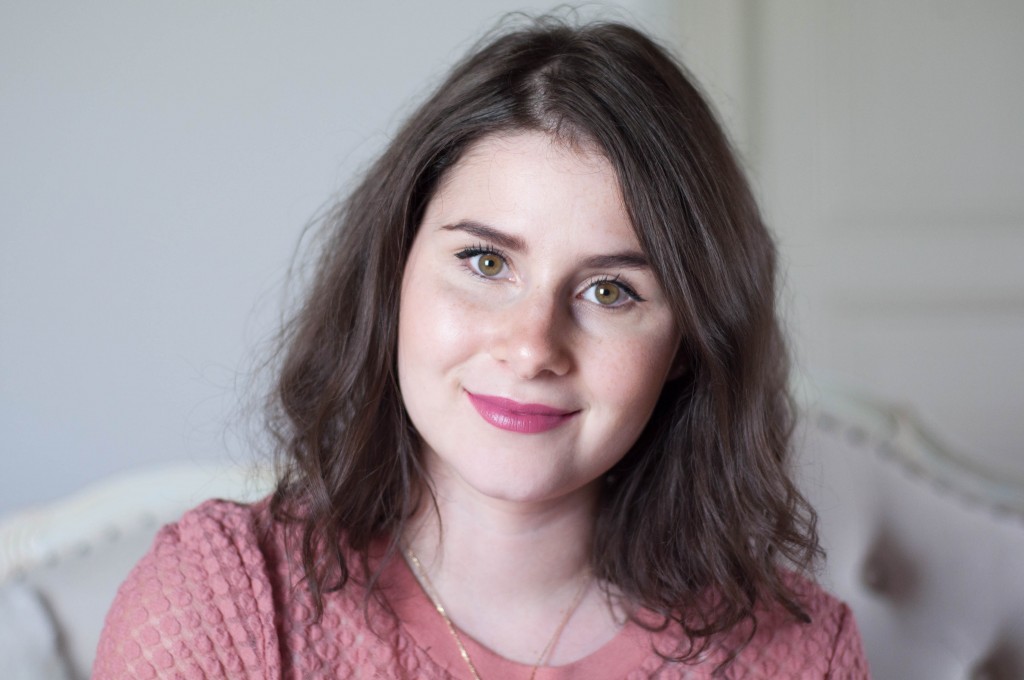 Je suis fan des rouges à lèvres de Rimmel. J'en ai une petite collection et niveau rapport qualité/prix, ils sont géniaux. Ils ont une bonne tenue et j'aime beaucoup l'odeur aussi. J'ai surtout flashé sur ceux en collaboration avec Kate Moss. Le 104 est un joli mauve passe partout très facile à porter. Je le considère presque comme un nude. Il a une texture mat mais ça me dérange absolument pas. Si vous cherchez une alternative moins coûteuse à Mehr de chez MAC, sachez que c'est son dupe. Il ressemble également à Rapture d'Urban Decay.
MAC - Brick O la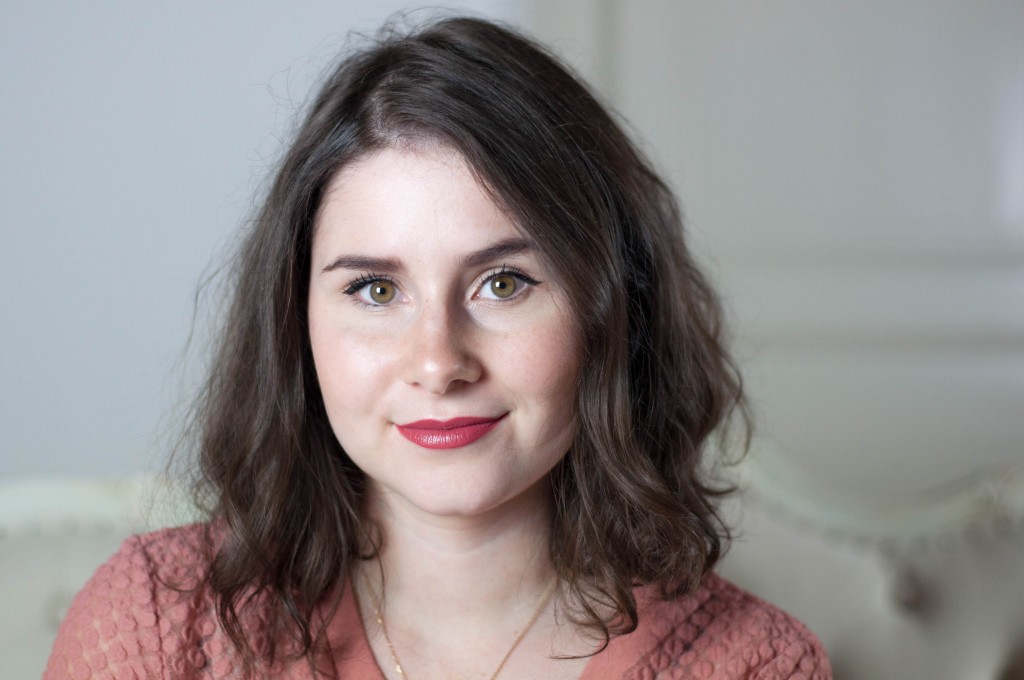 Il est un de mes favoris et je trouve qu'il porte bien son nom! Un joli brick parfait pour l'automne et il change un peu des couleurs bordeaux, lie de vin qu'on a l'habitude de voir durant l'automne... De texture amplified, il est vraiment crémeux, agréable à porter et très opaque sur les lèvres. Je l'aime beaucoup et il est également super beau sur les filles à la peau plus foncé que la mienne.
YSL - Rose Fusain 31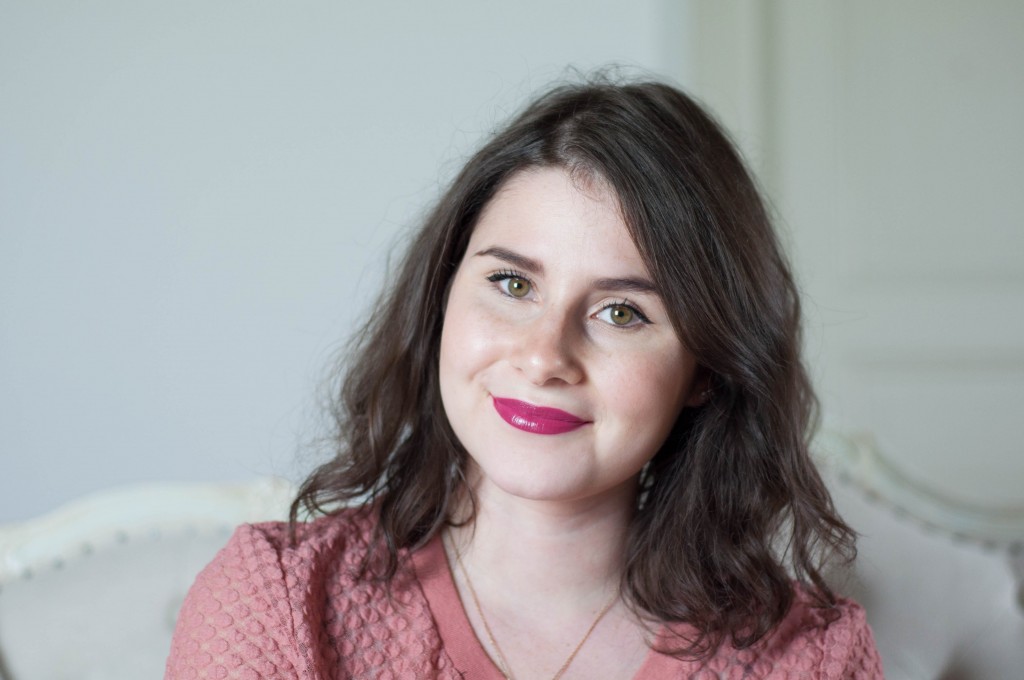 Les rouges à lèvres Pur Couture d'Yves Saint Laurent sont sublime ! Ils ont une texture vraiment très agréable et une tenue folle ! Le rose fusain est un de mes favoris de la collection. Il a l'air très brillant sur la photo mais en réalité, il l'est beaucoup moins. C'est un joli violet lie de vin qui peut aller, je pense, à plusieurs carnations.
MAC - D for Danger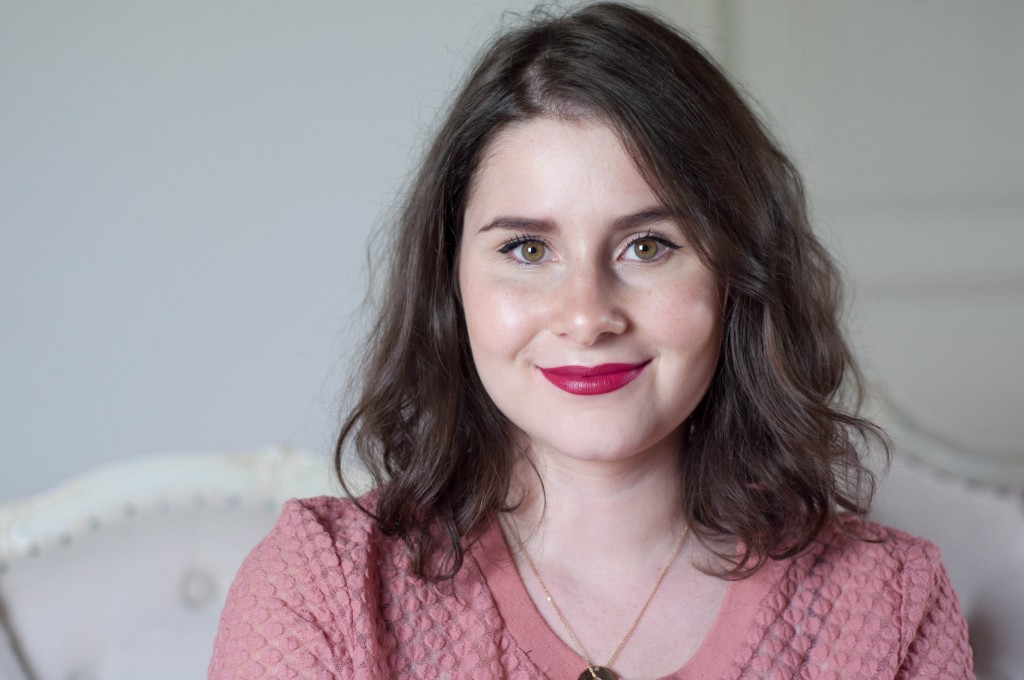 C'est le rouge à lèvres que j'ai porté lors de mon dernier look sur le blog. Il fait parti de la collection The Matte Lips sortie chez MAC, fin d'été 2015.  Apparemment, il ressemble beaucoup à Heaux de chez MAC (LE en collaboration avec Rihanna) donc si vous aviez flashé sur Heaux et que vous avez pas réussi à l'avoir, celui-ci vous plaira surement! Pour un mat, il est très agréable sur les lèvres et facile à appliquer. Je dirai presque qu'il a une texture satin.
MAC - Fashion Revival (LE)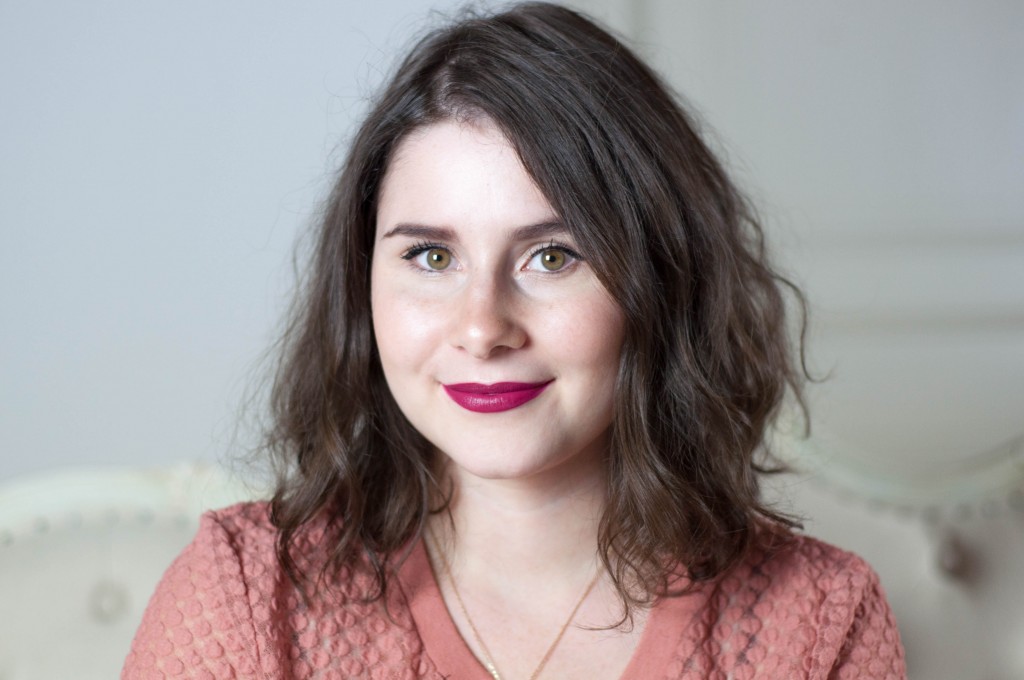 Celui-ci est une édition limité sorti l'année dernière lors de la collection The Matte Lips 2014. D'après ce que j'ai pu voir, c'est la version mat de Rebel de chez MAC. Donc si vous possédez Rebel, sachez qu'il est presque identique, peut-être à peine plus foncé. C'est la couleur typique pour l'automne et il convient parfaitement à toutes les couleurs de peaux.
MAC - Heart Aflame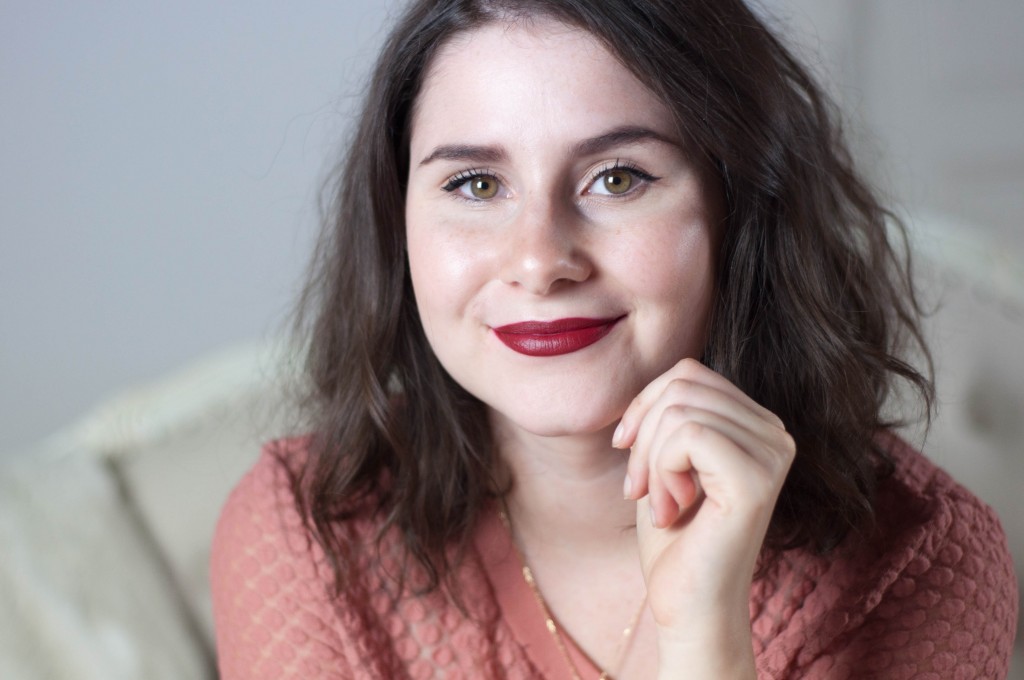 Heart Aflame est sorti lors de la collection A Novel Romance l'année dernière. Vous pouvez le voir également porté dans ce look. Il ressemble beaucoup au Diva de chez MAC mais il est un peu plus "brun/brick". Evidemment, c'est un style de couleur que j'aime beaucoup porté en automne. Il est foncé mais je trouve que c'est justement le moment de l'année où on peut porter des teintes comme celle-ci. C'est LE bordeaux parfait en terme de rouges à lèvres !
En espérant que cet article ne vous a pas paru trop long. N'hésitez pas comme d'habitude à partager vos avis et à citer vos rouges à lèvres favoris pour cette saison !
Bisous !
Kate